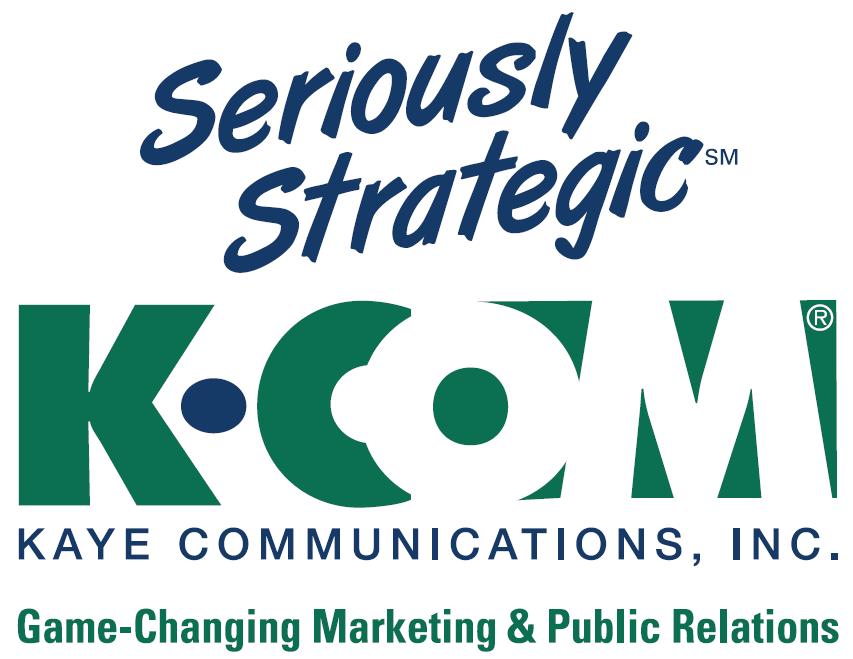 Event Co-Hosted By Waterstone Resort & Marina Is The Kick-off Event In The Month-Long Greater Boca Raton Chamber of Commerce 2014 Annual Festival Days
"dress and equip" the college's incoming class each year for success, the event is presented to heighten awareness of the first and only medical school in Palm Beach County, to embrace Florida's future physicians
with a warm community welcome and raise vital funds to equip these students with the tools they need to begin their medical education and launch their careers.
Reception admission is a pledge or donation of a minimum per-person gift of $100 to underwrite and dedicate a white coat for a new medical student or a choice of other contribution opportunities, including:
·         $100 White Coat
·

        
$250 White Coat Ceremony Sponsorship
·

        
$500 Medical Student Scholarship Award (based on need)
·         $750 Family/Business Medical Student Scholarship Award (based on need)
·         $1,000 Named Seat in the Medical Education Auditorium (a personalized donor recognition or tribute plate will be placed on back of each seat)
·         $5,000 "Named" Medical Student Scholarship Fund
Guests also have the opportunity to attend a pre-reception private lecture from 4 to 5:15 p.m. sponsored by Michael T.B. Dennis, M.D., Chairman of the Advisory Board for FAU's Charles E. Schmidt College of medicine. "Modernizing Medicine: Building Software, Transforming Healthcare" will be presented by Co-founders Daniel Cane, Chief Executive Officer and FAU Board of Trustees member, and Michael  Sherling, M.D., M.B.A., Chief Medical Officer. Modernizing Medicine was a recent recipient of the Boca Chamber's 2014 Business of the Year. Limited seating is available for the pre-reception lecture on a first-reserved basis.
"Jon and I are so proud to continue our 'White Coats-4-Care' legacy for a fourth year," noted Kaye Communications Founder & Chief Strategist Bonnie Kaye who along with partner and husband Jon Kaye were presented the 2013 FAU Trustees Appreciation Award for their

embracement, advocacy and scholarship fundraising for the medical school.

"Being an annual sell-out event during the summer months, speaks volumes as community leaders in business, healthcare, education and government recognize and converge to celebrate one of Boca Raton's most treasured health and wellness assets and support its new incoming class of medical students."
FAU's Charles E. Schmidt College of Medicine officially welcomes its fourth incoming class of 64 students the following week on Friday, August 8, 2014. During the special ceremony, each medical student will receive a white coat that represents integrity, compassion and trust and symbolizes their shared commitment to serve patients and honor an oath they will collectively develop before the ceremony that will serve as its own code of conduct throughout medical school and as physicians.
. 
The incoming class has a cumulative GPA of 3.7 and an average MCAT score of 33, which is above the national average. Most of the major colleges in Florida are represented including 10 students from FAU. Other students in the class attended undergraduate institutions such as Boston College, Duke University, Emory University, Johns Hopkins, Rensselaer Polytechnic, Stanford University, University of California at Berkeley, San Diego and San Francisco, University of Pittsburgh, Vanderbilt University, Yale University, and others.
White Coats-4-Care is part of Boca Chamber Festival Days (a series of fun-filled events held at different locations during the month of August) and is facilitated by the Boca Chamber. For 24 years, the summer event series pairs non-profit and for-profit chamber members to raise awareness and vital funds for non-profits.
Pairing Kaye Communications, an award-winning, Seriously Strategic
℠
full-service integrated public relations and marketing firm based in South Florida that empowers regional and national brands to grow and dominate with FAU's medical school continues to be a natural fit.  Firm Chief Operating Officer Jon Kaye served for three years as a founding member of the Advisory Board for the Charles E. Schmidt College of Medicine and President Bonnie Kaye serves on the board of directors for both the Boca Chamber and FAU Foundation.
For more information about "White Coats-4-Care", pledge your gift to attend the event, or make a contribution, contact Gisele Galoustian, Director of Communication at the FAU Charles E. Schmidt College of Medicine, at
ggaloust@fau.edu
or 561-297-2676. Online registration is also available at
https://fauf.fau.edu/wc4c
.
About Kaye Communications:

Founded in 1996, this award-winning Seriously Strategic integrated "marketing" public relations firm has delivered 18 years of successful innovative, game-changing communications initiatives that empower regional and national brands to grow and dominate. Practice areas include C-Suite level strategic "think tank" communications planning, brand development for revisioning, reinventions and launches; broad-based and niche market business-generating communications; business-to-business initiatives, community engagement and alliance-building; media relations; social media initiatives; and crisis communications.