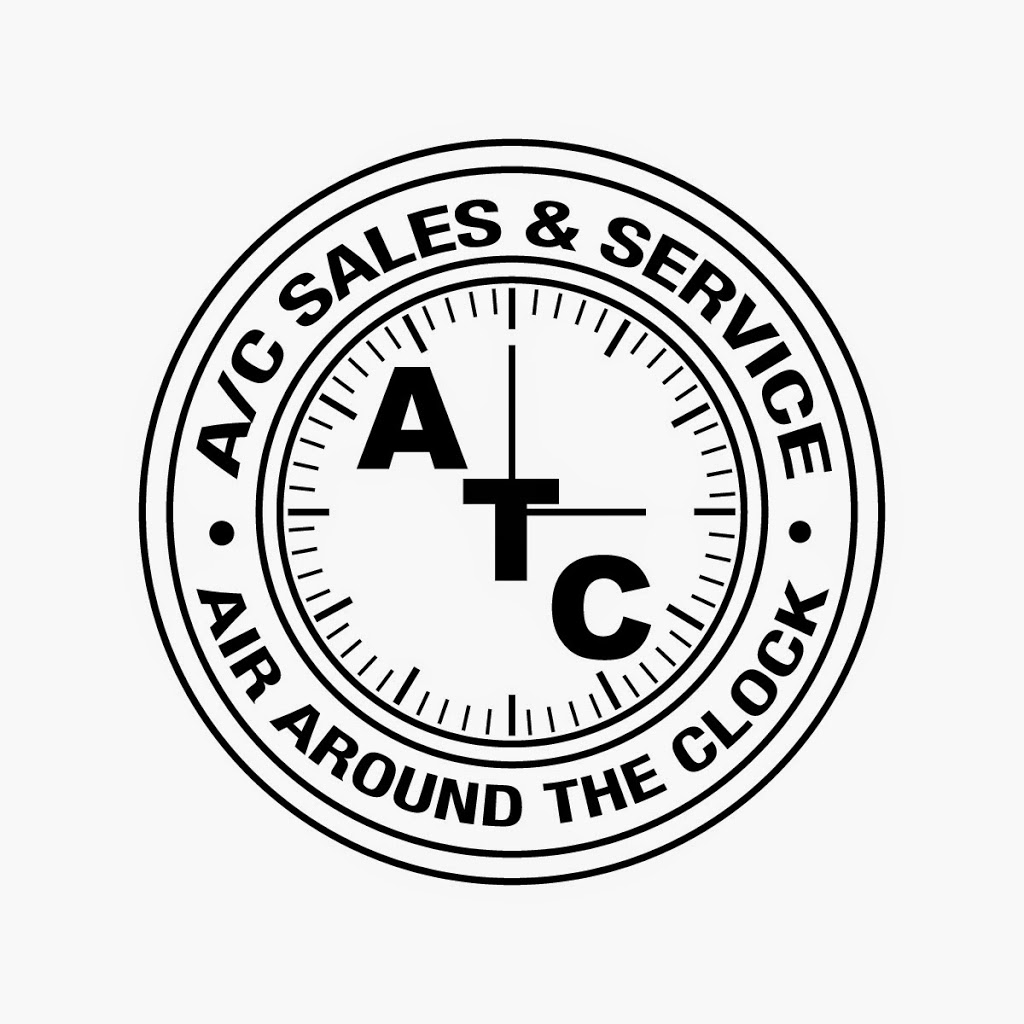 Air Around the Clock AC Sales and Service (ATC)  (http://atcair.com), an independently owned and operated Rheem Team Top Contractor in the heating, ventilating and air conditioning category headquartered in Coral Springs, Fla. has been recognized for finishing first place among Rheem Top 10 Contractors Worldwide in 2013.
To achieve this honor, ATC serving Broward, Dade, and Palm Beach County, consistently provided local homeowners with the highest level of sales and air conditioning customer service. Known for its whimsical,
engaging "Your Wife Is Hot" advertising campaign, ATC continues to deliver on its brand promise
with professional, cost-effective air conditioning, cooling and HVAC repair, air conditioner service and maintenance programs.

Its full-time technicians are experienced in all areas of residential and commercial air conditioning, HVAC, refrigeration service, installation and maintenance. "We congratulate Air Around the Clock for its stellar performance nationally as number one among the Rheem Team Top 10," said Nitish Singh, director of marketing and product management Rheem Heating and Cooling Division.  "We look forward to seeing them on this list for years to come."
"We are extremely proud that based on our staff focusing on exceptional customer service that we are recognized again by Rheem as a leader in the AC Sales and Service Industry," said Lenny Pereira, Owner, Air Around the Clock AC Sales & Service.  "We are very excited to be number one, and we owe much of this success to the support we receive from our 150 Air Around The Clock team members.  Without them, this success would not be possible."
About Air Around the Clock
For 37 years and more than 400,000 customers Air Around the Clock AC Sales and Service delivers with 100 radio-dispatched ATC air conditioning vehicles on the road, 150 Team Members continuously providing the lowest possible prices, the highest level of professional service and South Florida's most dependable A/C sales, service and maintenance values to each and every one of our customers.  Air Around the Clock phones are answered 24-hours-a-day, 365 days per year.  For more information, call 954-742-5544.
About Rheem Manufacturing Company
Rheem Manufacturing Company (
www.reheem.com
) is a privately held company with headquarters in Atlanta, GA. In its 81
st
year of operation, the company manufactures a full line of high- quality residential and commercial heating and cooling systems, water heaters, swimming pool heaters and commercial boilers throughout North America and world markets.  The premium brands of Rheem Manufacturing Company include Ruud, Raypak and Rheem.